12.07.2019
All-Style Karate World Championships to be held in Moscow!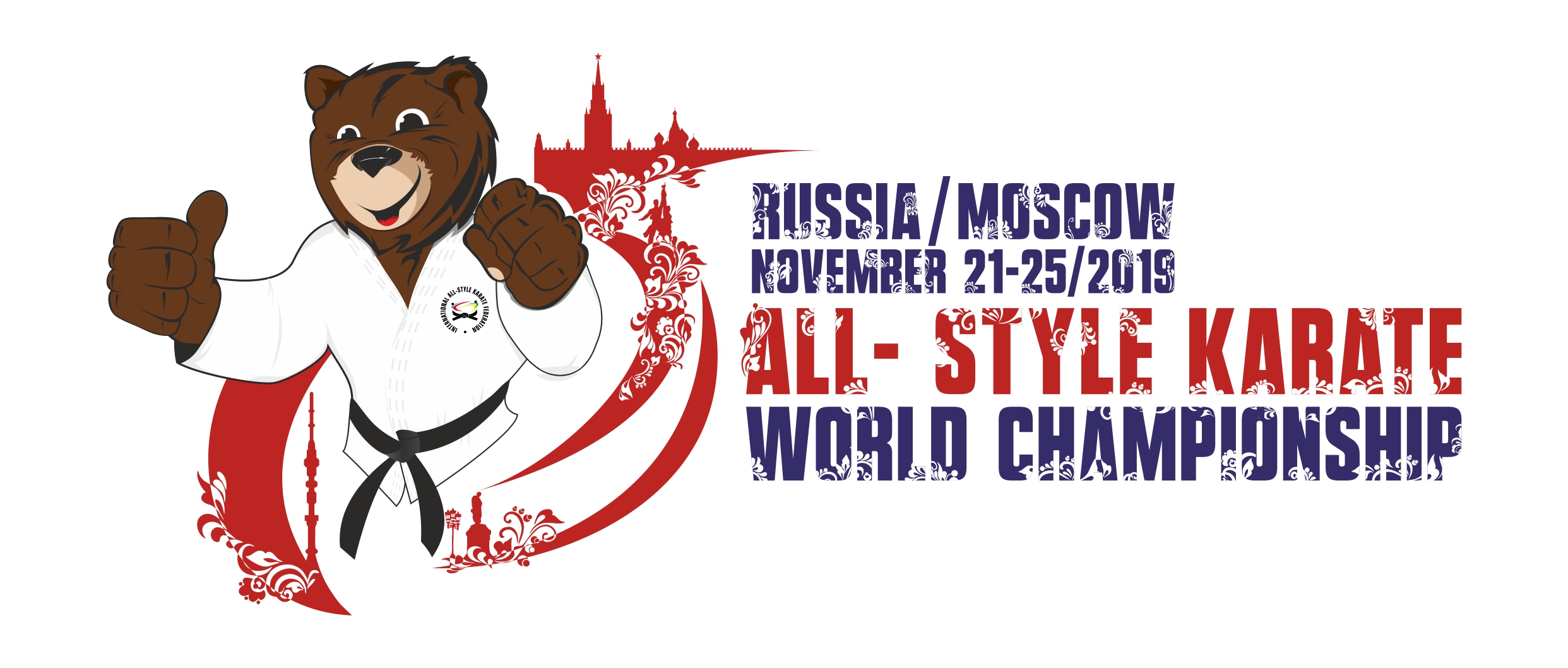 For the first time in history all-style karate world championship in will be held November 21-25, 2019 in Moscow! Competitions will be held in the CSKA Track and Athletics Complex. Participation of athletes from more than 40 countries is planned. The final composition of the Russian national team will be approved after the all-style karate championship of Russia, which will be held September 21-24 in the city of Anapa.
For more information contact press center by 8-962-905-53-79 and e-mail [email protected] – Grigory Mishnov – Deputy CEO of RUMA in Public Relations.