17.10.2019
FESTIVAL OF MARTIAL ARTS OF THE ORENBURG REGION. RESULTS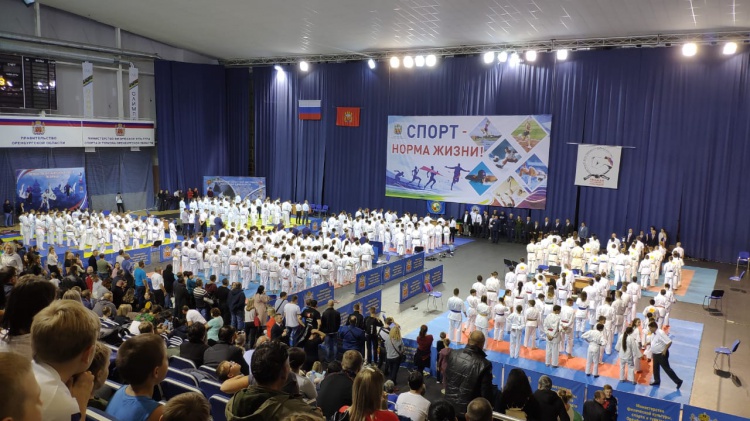 October 11-12 the Orenburg Martial Arts Festival was held.
Within the framework of the Martial Arts Festival, the championship and the championship of the Orenburg region in four types of martial arts were held:
– All-Style Karate
– Kobudo
– Aikido
– Kyokushin
The festival was attended by over 600 participants from 4 regions of Russia.
The most popular were the all-style karate competitions, which were attended by 400 athletes in OK, PC and NW.