04.09.2019
Ramazan Nikamamaev will conduct a workshop on the all-style karate at the TAFISA Festival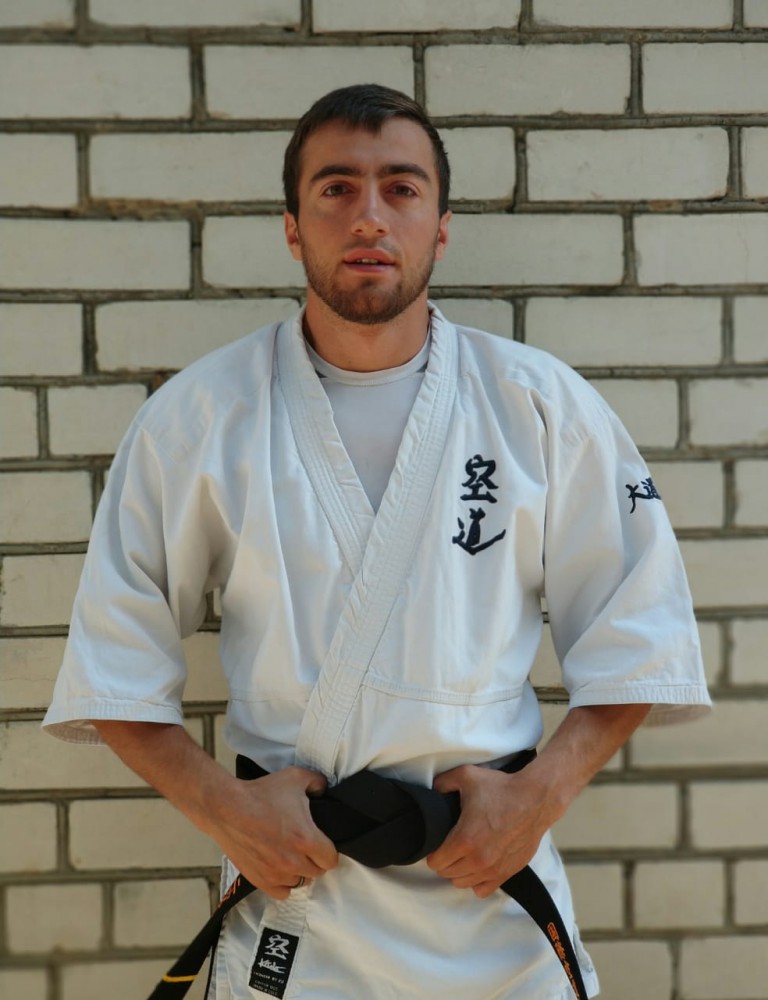 Ramazan Nikamamaev, master of sports of Russia in all-style karate, holder of a black belt in kudo, will hold a master-class in all-style karate as part of the 1st World Martial Arts Festival TAFISA. 
The 1st TAFISA World Martial Arts Festival will be held in the Ulyanovsk Region (Russian Federation) September 13 – 17, 2019. 
The festival was organized by the Government of the Ulyanovsk Region, the International Organization "Sport for All" TAFISA, the Russian Union of Martial Arts and Ulkongress.