24.11.2019
More than 1500 athletes participate in the World All-Style Karate Championship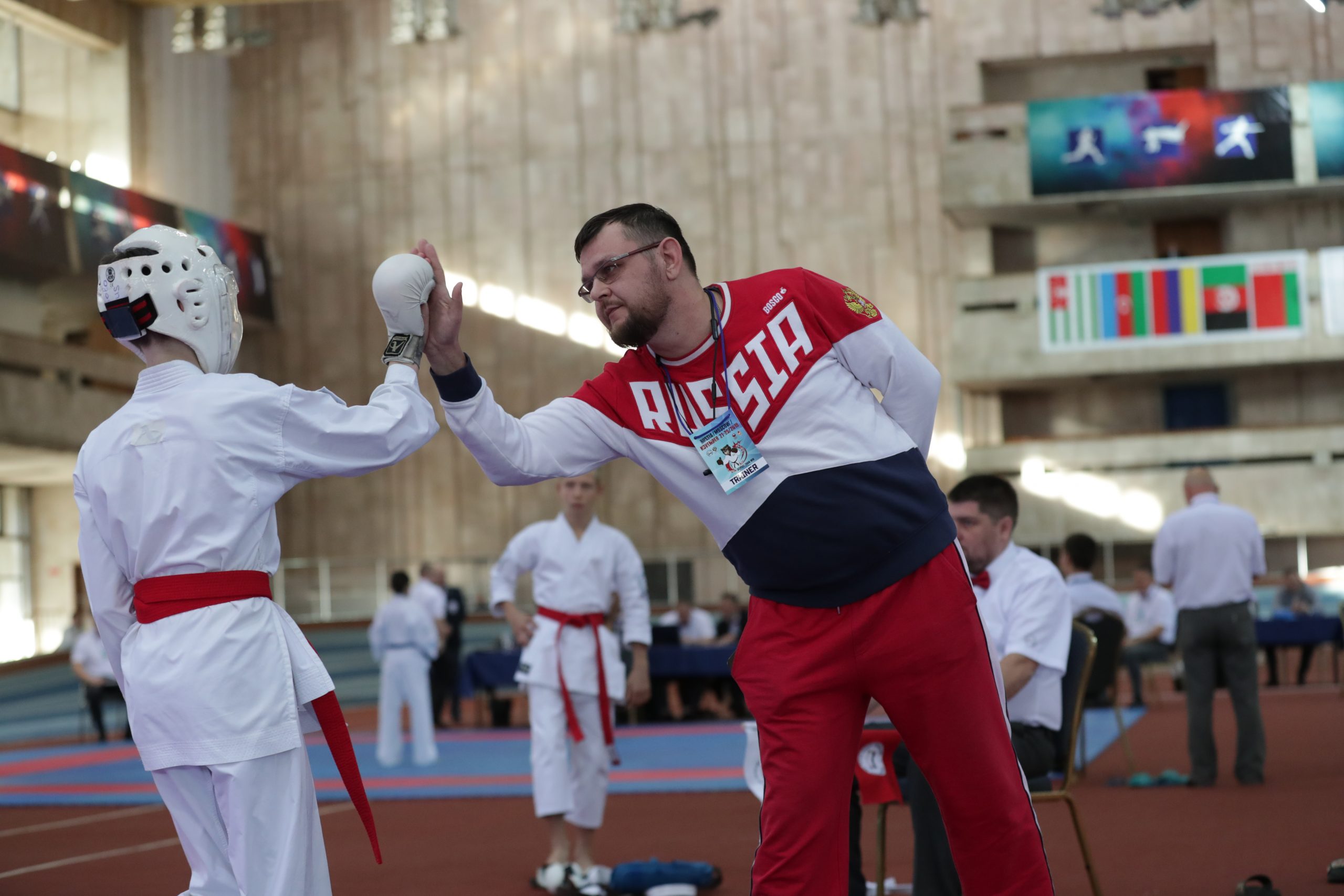 On Saturday, November 23, the first World All-Style Karate Championship, the Junior Championship IASKF and the International Festival began in the CSKA track-and-field and football complex.
More than 1500 athletes from 36 countries participate in the competitions.
If you have any questions please contact our press center: 8-962-905-53-79 or via e-mail [email protected].
Grigoriy Mishnov, PR Deputy Executive Officer of Russian Union of Martial Arts.