24.11.2019
Krystyna Gawlik: this is the first time I take part in competition in Russia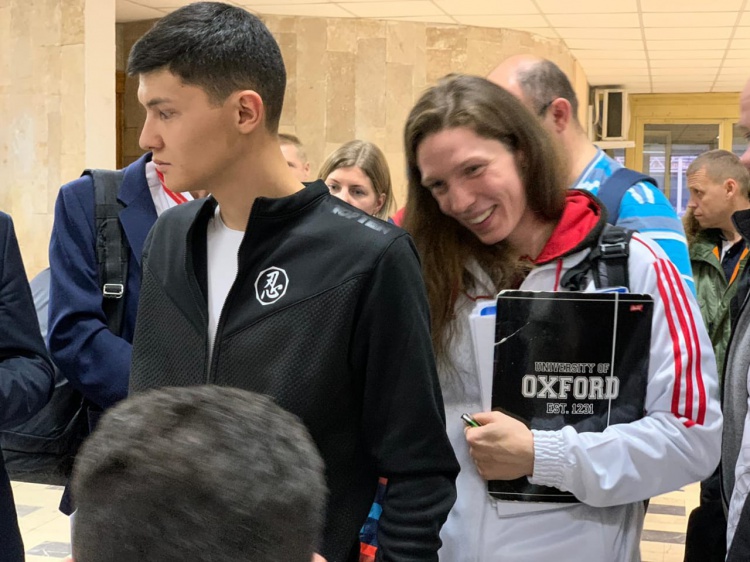 Today we have asked a couple of questions to Krystyna Gawlik, a member of Polish team.
"This is the first time I take part in competition in Russia and I do like it. The atmosphere and spirit are brilliant!" – said Krystyna.
"Before Russia we had Poland Championship two weeks ago. So, the best athletes are here. Every year I participate in international competitions and now our team came for the first World All-style Karate Championship" – said she answering the question about the path to the World Championship.
"We have taken part in kata and kumite and I also have participated in fuko-go. Unfortunately, we've got only one bronze medal and two 4th places because it's the first all-style karate championship for us and the rules was not clear enough. But we still have a chance! Today one of our athletes is participating in kumite" – said Krystyna.