29.06.2022
world champion Anastasia Tсysova will represent the brand "SENTEI"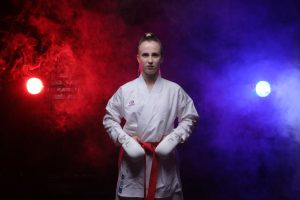 An exclusive cooperation agreement has been concluded with BEST SPORT, the official partner of the All-Style Karate Federation of Russia.
Under this agreement, Anastasia Tсysova, athlete of the Russian National Team, Master of Sports of Russia, winner of the Russian and World Championships in all-style karate, will represent the SENTEI brand at all training and competitive events in Russia and on the international arena.
Only together – to new victories!