14.12.2018
The final stage of the First All-Russian Student Martial Arts Games. Information for the media!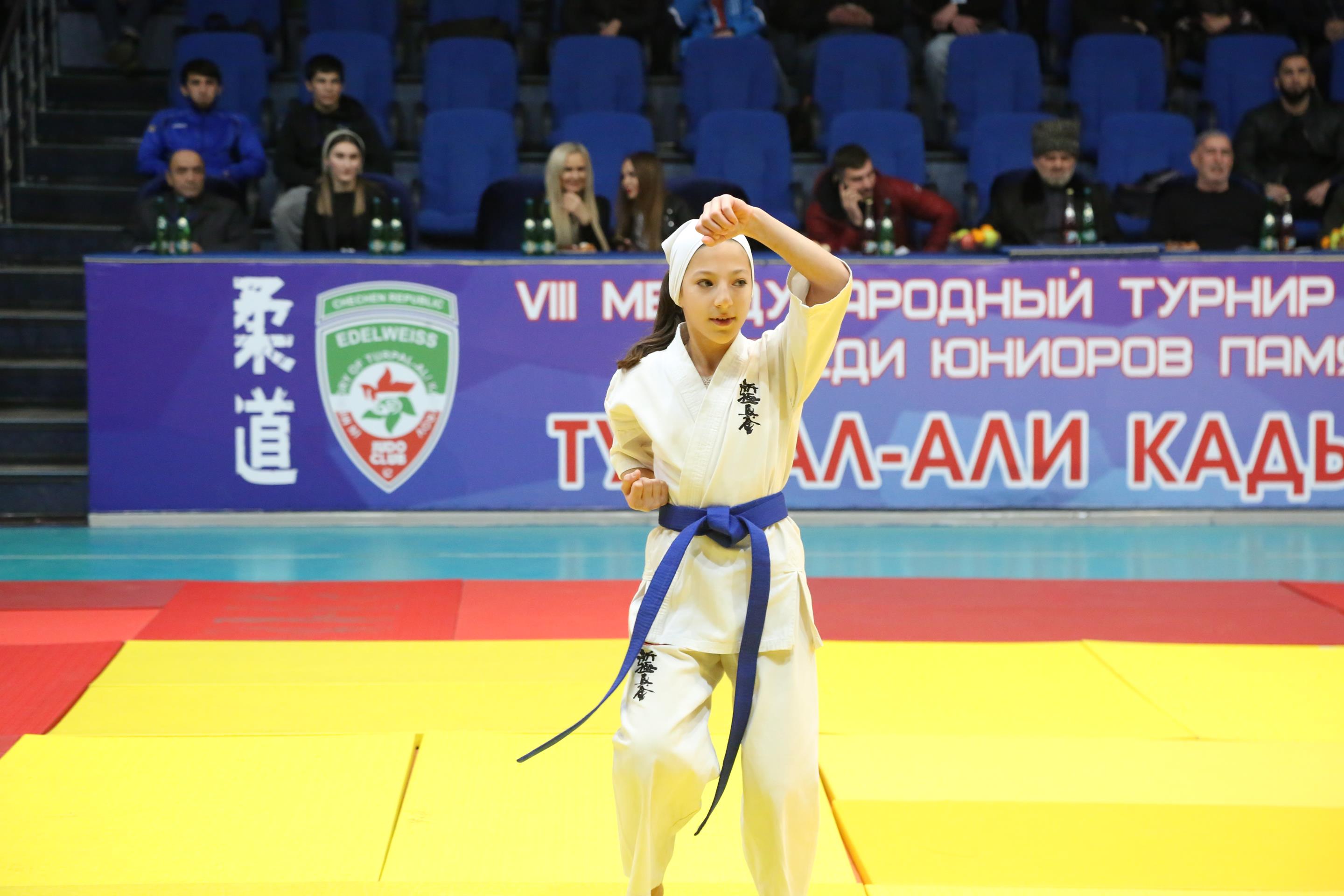 The Final Stage of the First All-Russian Student Martial Arts Games in the history of our country will be held from 14 to 16 December 2018
The conducting organization is Moscow State University of Food Production.
Venue – the sports complex "Ershovo" (Moscow region, Odintsovo district, rest house Ershovo).
200 aikido, all-style karate, kickboxing, Thai boxing and sambo athletes from more than 50 universities in our country will take part in the final stage.
The opening ceremony participated by athletes, leaders of the Martial Arts Federation, university rectors and famous martial artists will be held on December, 15 at 13.00 MSK
In 2018, the Russian Martial Union, together with the Association of Student Sports Clubs of Russia (ASSK) and other interested organizations, launched an initiative to hold the First All-Russian Student Games of Martial Arts.
This proposal was supported by the Federal Agency for Youth Affairs and leading universities of our country, which took part in the competition of youth projects for grants for this major sports project.
As a result of the work done in October – December 2018 in the city of Belgorod – Central Federal District; Novocherkassk – SFD; Grozny – North Caucasus Federal District; Syktyvkar – NWFD; Ekaterinburg – UFO; Novosibirsk – Siberian Federal District, Kazan – Volga Federal District the regional stages of the First All-Russian Student Martial Arts Games were held.
In the final stage will be participated by the strongest finalists. The Russian Union of Martial Arts invites media representatives from our country to take part in the media coverage of the event! Support student sports in Russia!
For more detailed information, please, call 8-962-905-53-79 and the postal address [email protected] – Grigory Mishnov – the Deputy Executive Director of RUMA Public Relations.