25.01.2019
IN THE IVANOVO REGION 110 ATHLETES COMPETED IN ART OF KATA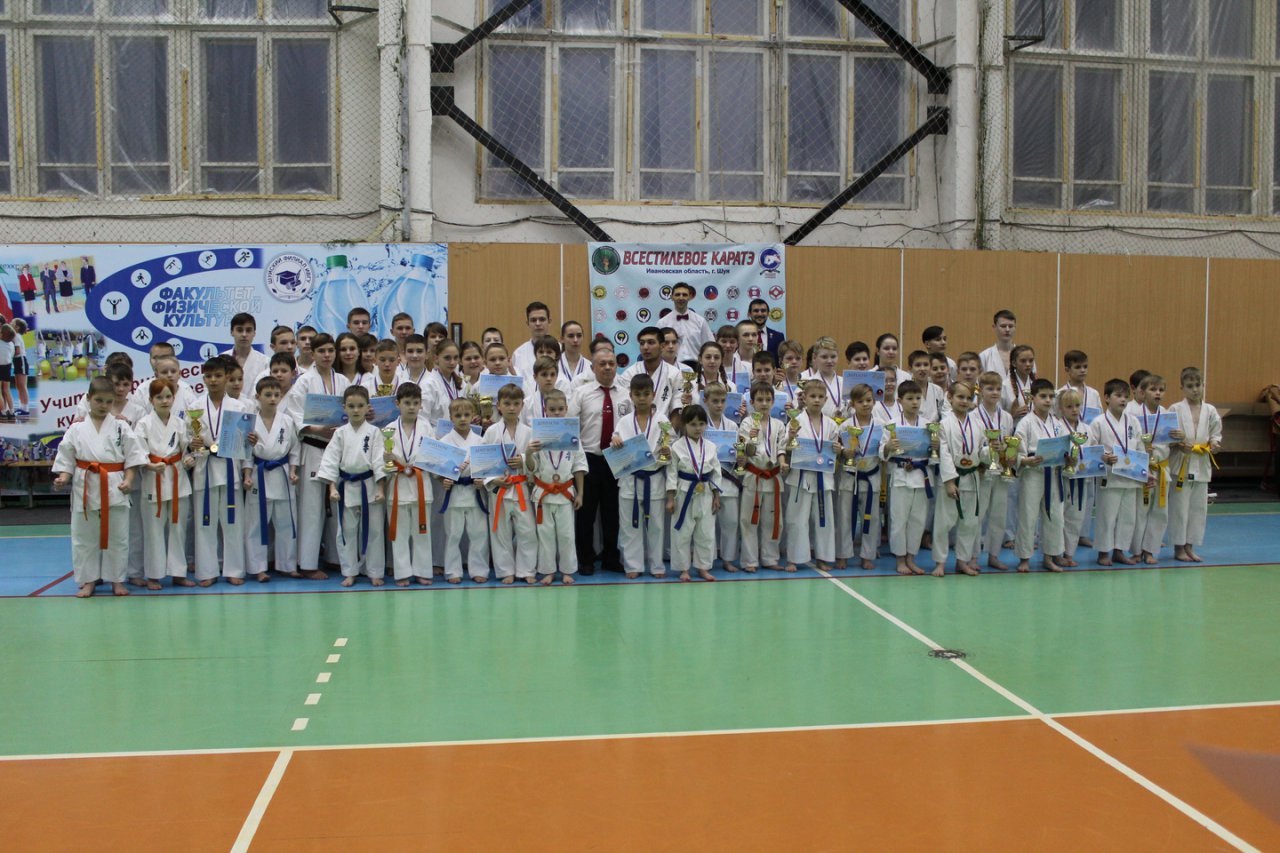 The open Superiority Shuya of the Ivanovo region on vsestilevy karate (the section SZ – solo, SZ — with a subject, OK — group) took place in ShF IVGU Sports palace.
Participants arrived from the cities of the Ivanovo region, and also Nizhny Novgorod and Kostroma regions.
In various disciplines of execution of the kata (the initial forms taken at various schools of karate) 18 sets of medals were awarded. For the first time, in the history of holding similar competitions, athletes with limited opportunities of health were allowed to participation.