15.02.2019
Instructors of the IASKF Kursk regional office won the Governor's Award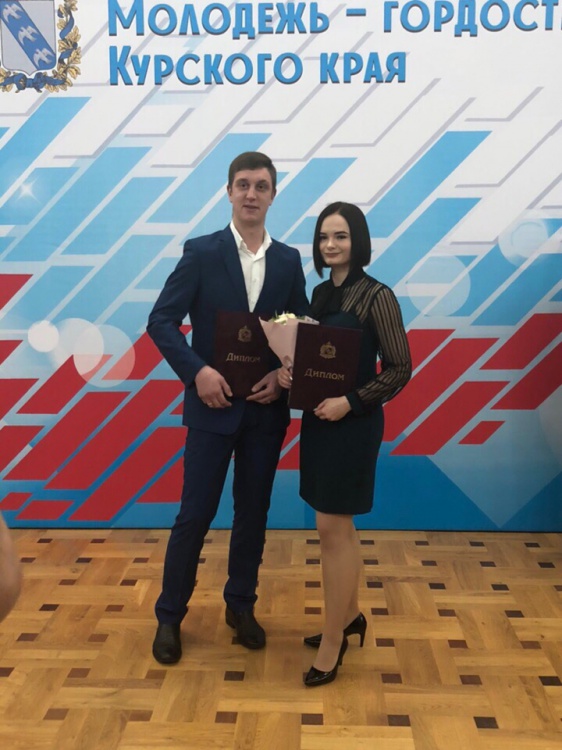 Dmitry Emelyanov and Anastasia Pavlova have devoted more than 10 years to karate. They are masters of sports and for a long time hold membership in the coaching staff of Kursk All-style Karate Federation. .
The beginning of 2019 was marked by a memorable event for Dmitry an Anastasia. At the youth regional forum "The pride of the nightingale region" they were given an award aimed at supporting talented young people by the Acting Governor of Kursk region Roman Starovoit.
According to the executive director of the IASKF Kursk office Vitaly Gorohov the Governor's Award is the greatest measurement of success in the region. Anastasia and Dmitry deserved the award for their long years of work, diligence, will and desire to win.