10.04.2020
Semmy Schilt and SENSHI with a special surprise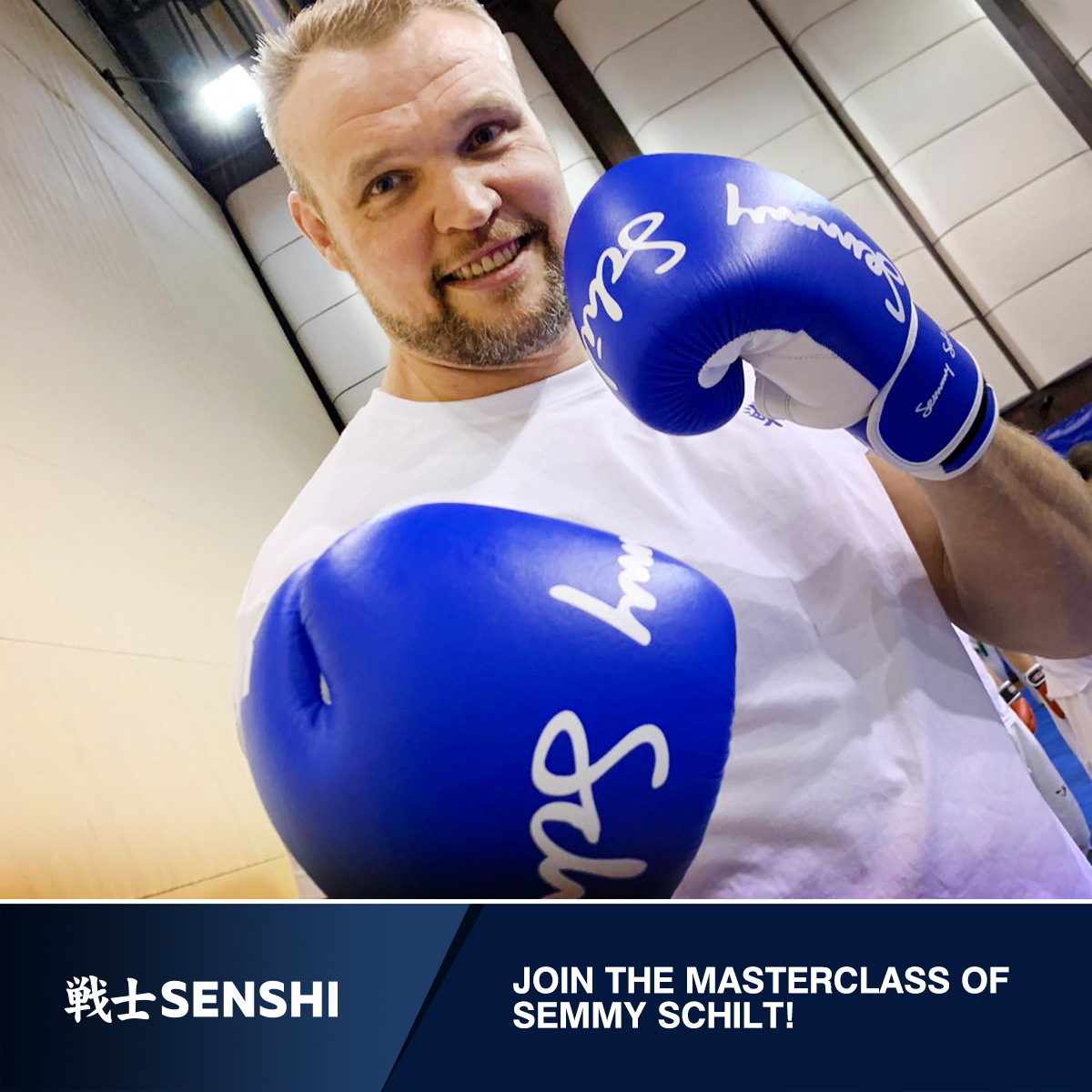 Dear colleagues,
I hope you are safe and sound! We have great news from SENSHI and a special surprise.
The dutch legend Semmy Schilt will host a special kickboxing masterclass organised by SENSHI. The exclusive training that can be done by everyone in home will be broadcasted online.
The online lessons will be broadcasted in SENSHI`s Facebook page this saturday on 12-th of April. The event starts in 12:00 (bulgarian time) and 11:00 (dutch time)
How can you join? You have to download the app StarLeaf and register. SENSHI will provide an access code and you can participate. Warning! Only the first 100 registered can join the masterclass.
We announced everything in our social channels: https://www.facebook.com/senshigala/photos/a.808504629509394/1085085275184660/?type=3&theater
Semmy Schilt is one of the most successfull kickboxers in K-1, ashihara karateka and MMA fighter. He is a 4x K-1 Champion and 3-x heavyweight champion in a row. He has participated in PRIDE and UFC.
The legendary fighter is an instructor in the International Professional League of KWU and referee at SENSHI. The nice surprise comes shortly after the announcement that SENSHI postpones one of its events due to COVID-19 pandemic.
We would be happy if you could announce it!
Stay well and safe!
Sincerely,
Dayana