12.10.2020
THE REGIONAL STAGE OF THE STUDENT OF THE YEAR 2020 COMPETITION ENDED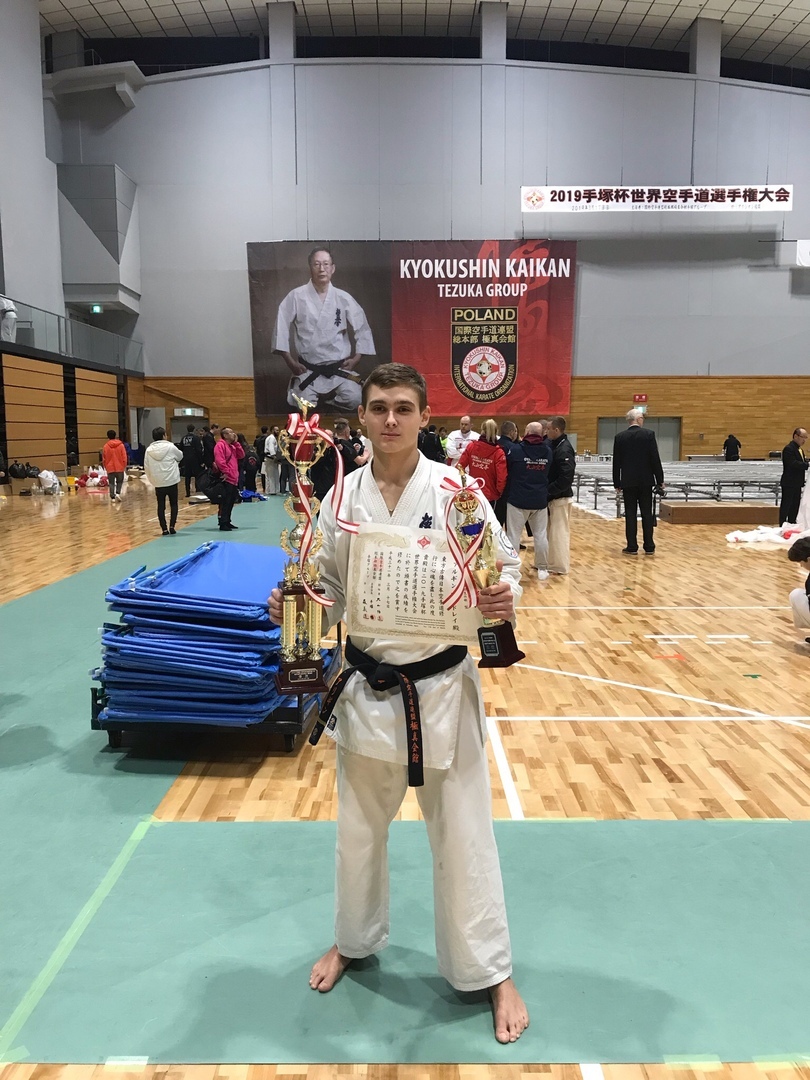 October 9, 2020, the regional stage of the Russian national award "Student of the Year – 2020" among professional educational organizations of the Republic of Mariy El ended.
Students and athletes took part in the nomination "Sportsman of the Year"
Russian according to the RME, OFSOO "SFVKR" / RLKK student at GBPOU of the Republic of Mari El "OMK im. I.K. Glushkova "- Andrey Algin. Andrey passed all the tests of the qualifying stage, which included a portfolio review, self-presentation and an assessment of communication skills.
Athlete Andrey Algin is engaged under the guidance of the Honored Trainer of the Republic of Mari El in all-style karate — Sergey Zankov (trainer of the year 2019).
Congratulations to Andrey Algin !!!